See open roles - Life at Apexive - Home page
Apexive is boutique software development studio that builds tech products for startups in record time. Being considered "Special Forces" in software development, we fearlessly work in very short iterations using the latest technology wisely chosen for every customer (vs. one size fits all).
Our mission is to provide emerging startups access to the latest technologies that never fail to support business objectives, both now and in the future, at the best price and in the shortest time. No bullshit, full transparency, sharp deadlines.
Yes the work is highly challenging and impactful, but our talented and caring team is our greatest asset, and we strive to provide a collaborative environment where everyone feels encouraged and supported.
Our tech stack



We appreciate the small moments in life, and we value the opportunity to challenge ourselves.
---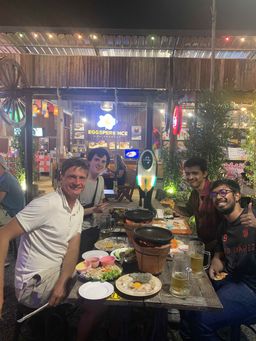 While we are a fully remote team from day 1, we meet every year in Thailand to enjoy some sun!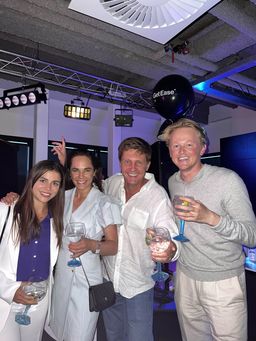 We build tech for real people. During project building, we become real friends and celebrate all wins together!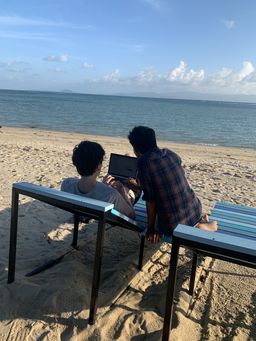 We encourage our employees to choose the best working setup. Although some of them prefer the beach.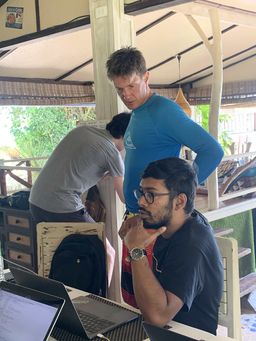 During Thailand offsite meeting 2022 many lines of code were written!
Benefits & Perks
💰 A competitive compensation
📈 Equity options
💻 Work with the latest tech stack and top startups from various industries
🏖️ Reimbursed offsite week in Thailand full of adventures
⌛ Flexible work hours and truly remote work culture
🧗‍♂️ Work-From-Anywhere
🧳 Help with relocation to Czechia or the Netherlands
📚 Conferences, meetups, language lessons, and seminars to support personal growth

Current Openings
---
Please note:
If you apply for the engineering role, you have to share with us fragment of your recent best code using the frameworks/libraries mentioned in the job position. Learn more about our hiring process in the particular role.